PIAF is a project funded by the European Commission's Erasmus+ program. It will last 3 years (2018 – 2021), and is concerned with school teacher training regarding computational thinking in fundamental education.
To read more about the Erasmus+ program, please click here.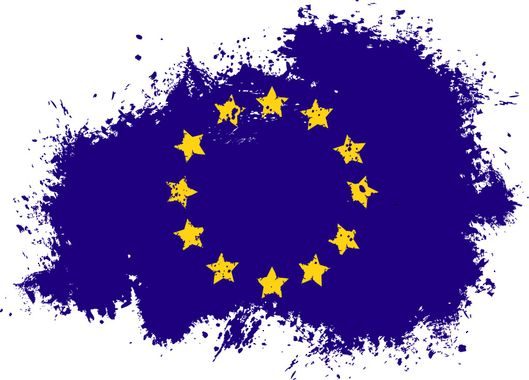 A transdisciplinary approach
The PIAF project gathers researchers in Education and Computing Science, together with primary and secondary school teachers.
A transnational project
The PIAF project gathers researchers from 4 European countries (Belgium, France, Germany, Luxemburg).
A crowdsourcing-based methodology
The iterative development of resources by researchers and field teachers (in initial or lifelong training).